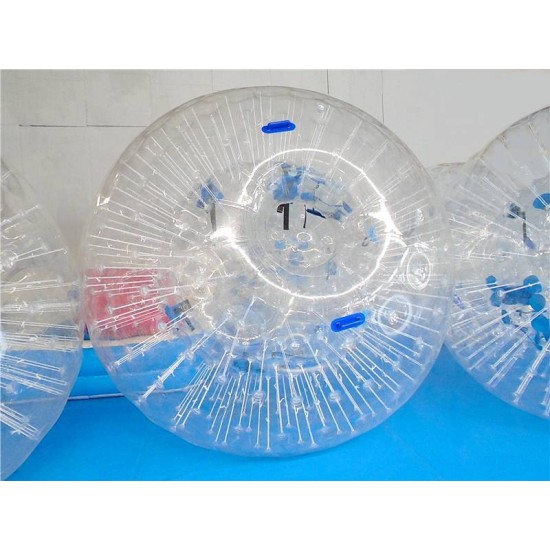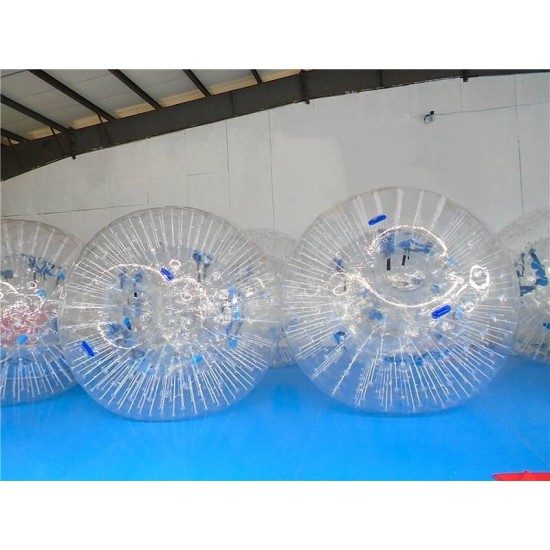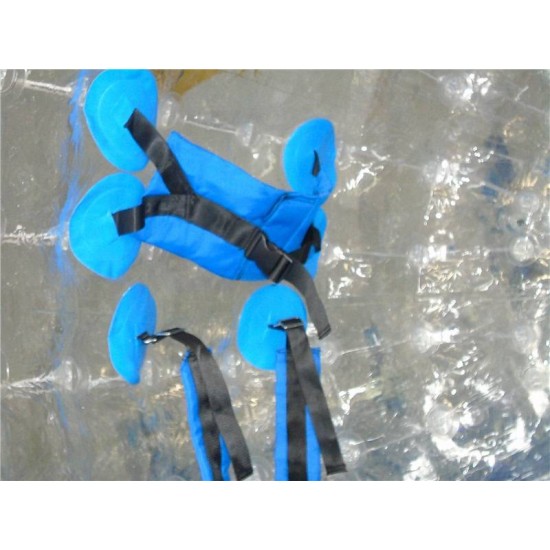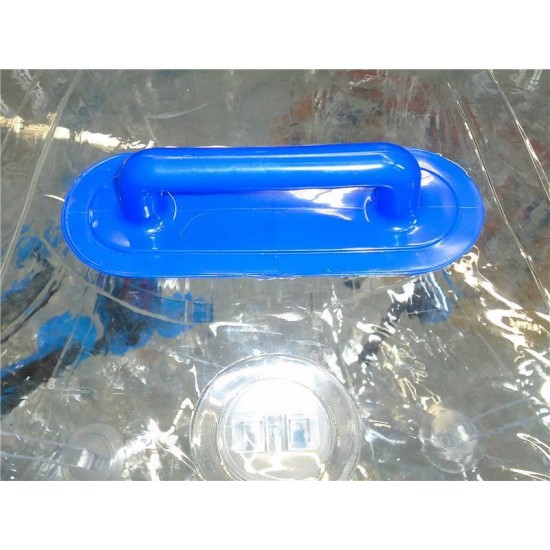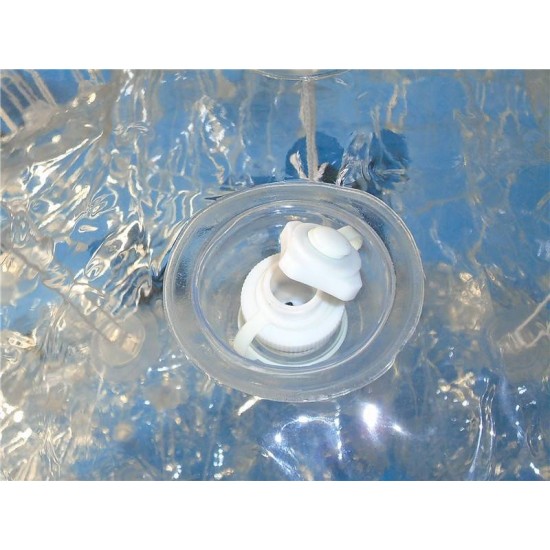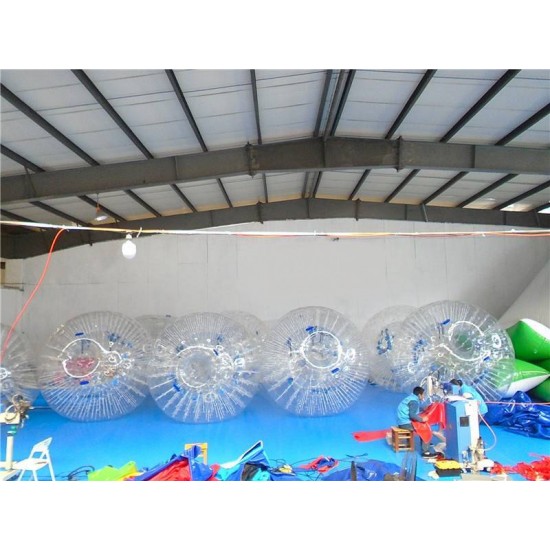 Zorb Ball
A zorb ball is a large inflatable ball that people can climb into and roll around in. It's also sometimes called a human hamster ball. A jumping castle is a type of inflatable play structure that is designed for children to jump and play on.
A zorb ball jumping castle is a combination of these two activities, where the jumping castle has a zorb ball track for people to roll around in. These types of inflatable structures are typically found at amusement parks, fairs, and events, and can provide hours of fun and excitement for people of all ages. Before using a zorb ball jumping castle, it is important to follow the safety guidelines and instructions provided by the operator to ensure a safe and enjoyable experience.
Buy zorb ball from East Inflatables, an inflatable manufacturer with a great selection of inflatable games, the advantage of us to other inflatable manufacturers are that we supply good commercial inflatables with best price, fast shipping, highest quality. We are the best inflatable games manufacturer for you. In Australia, we could deliver zorb ball for sale to Sydney, Melbourne, Canberra, Brisbane, Adelaide, Perth, Gold Coast, and most places in Australia.
Features
SKU:
E106056
Size(meter):
3m(W)
Size(feet):
10ft(W)
Stock:

In Stock

Model:

E106056

Dimensions:

3.00m x 0.00m x 0.00m

SKU:

E106056